Quality Fly & Mosquito Control Systems
Highly Effective, Non-Toxic
Uniquely designed and aesthetically pleasing insect control systems for flies, fruit flies and mosquitoes, made in the USA and sold all over the globe.
Fly, Fruit Fly and Mosquito Elimination Systems
Paraclipse Insect Control Systems
Paraclipse is a leading supplier of ultraviolet fly control systems that are safer than traditional bug zappers, fly zappers and other styles of electric fly killers. Our Unique Capture Cartridge is unmatched in the industry for its effectiveness.
The only buzz you'll hear is from satisfied quests
No toxic chemicals and safe to use around food.
A variety of products for all types of spaces.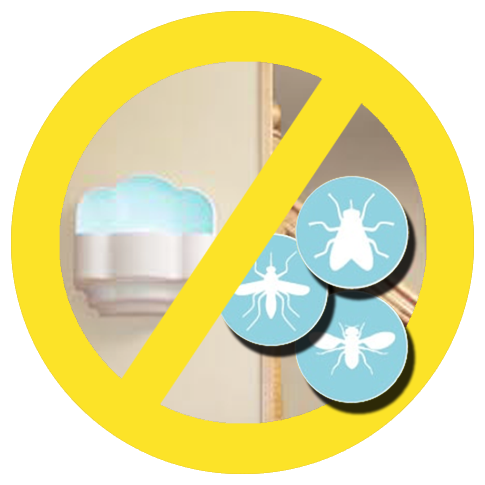 The safest and most sanitary way to trap flies and other insects.
Inconspicuous pest control designed with style.
Perfect for food services, painting, manufacturing and other industries.
Why Use Paraclipse Products?
It's the safest and most effective way to control flies. Watch the video to learn more.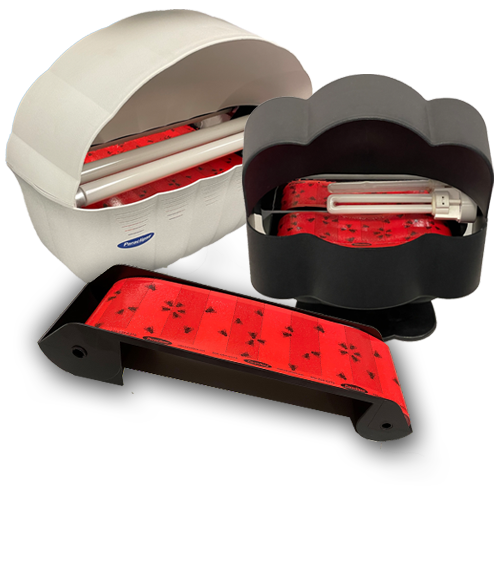 Our Amazing Capture Cartridge®
The safest and most sanitary way to trap flies and other insects.
AUTO ADVANCE

A fresh adhesive and attractant surface is always presented. As insects become trapped, they are rolled into the receiving end of the cartridge. When it is time to dispose of the cartridge, the trapped insects are contained in the cartridge housing for clean and sanitary handling.
CLEAN & SANITARY

Bug zappers, glue boards and toxic chemicals can contaminate surfaces and the air. Our systems are the safest and most sanitary way to trap flies and other insects.
Insect Control that's as attractive to your eyes as it is to the flies.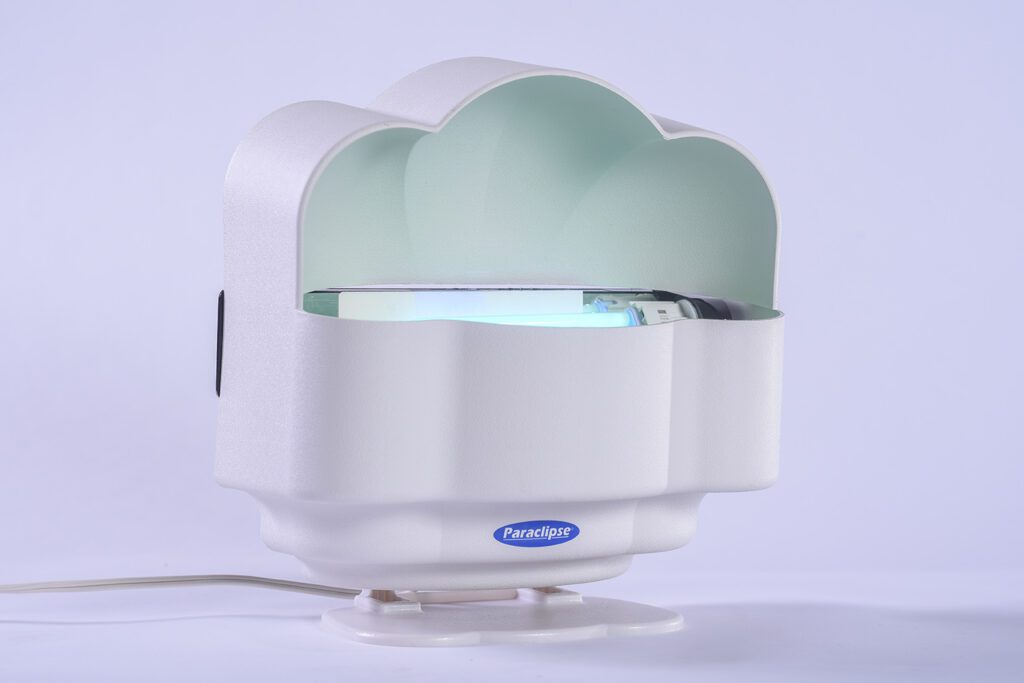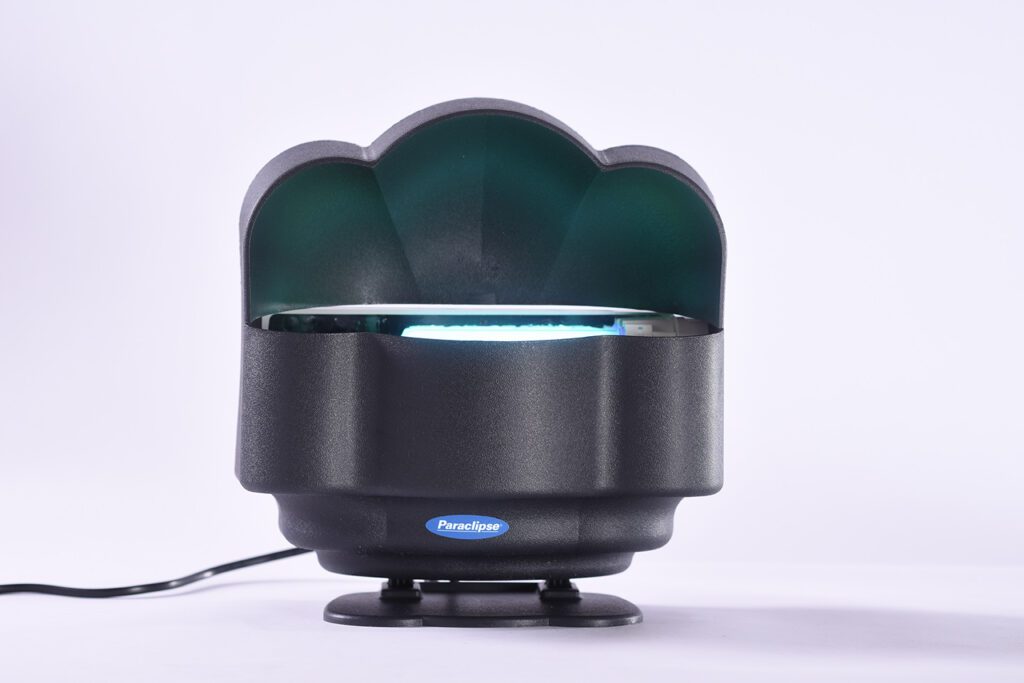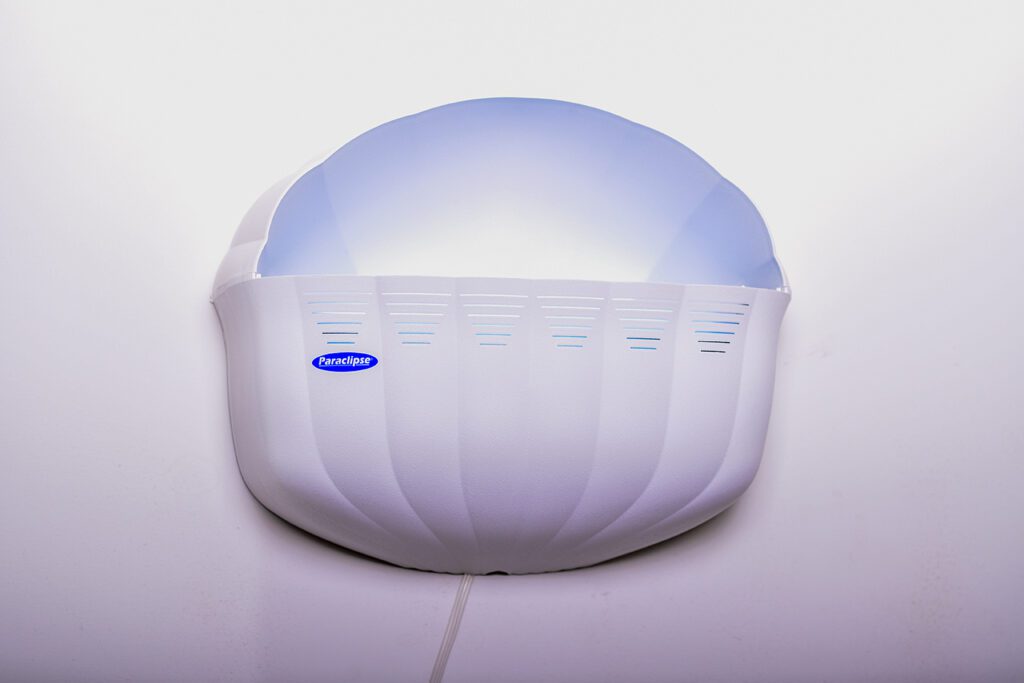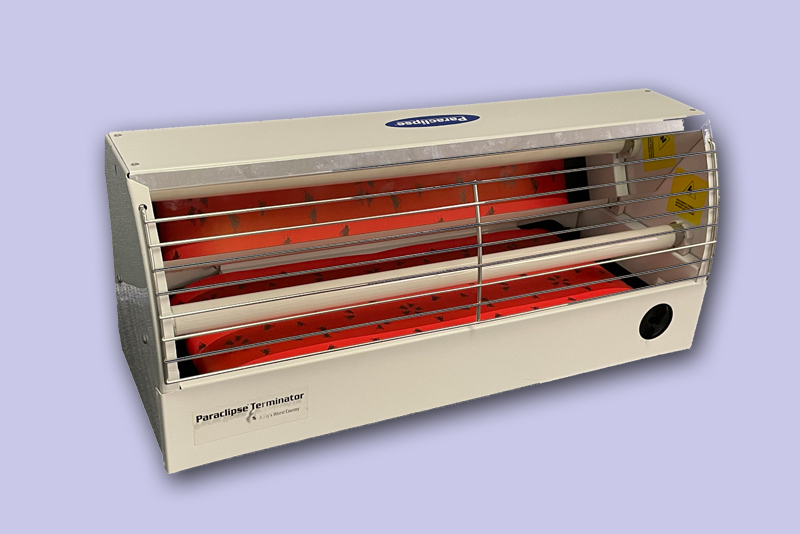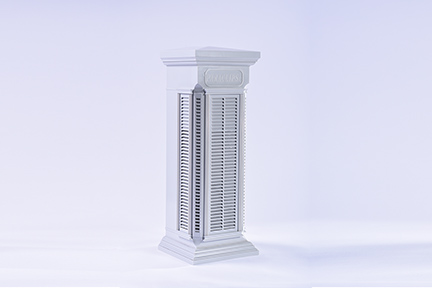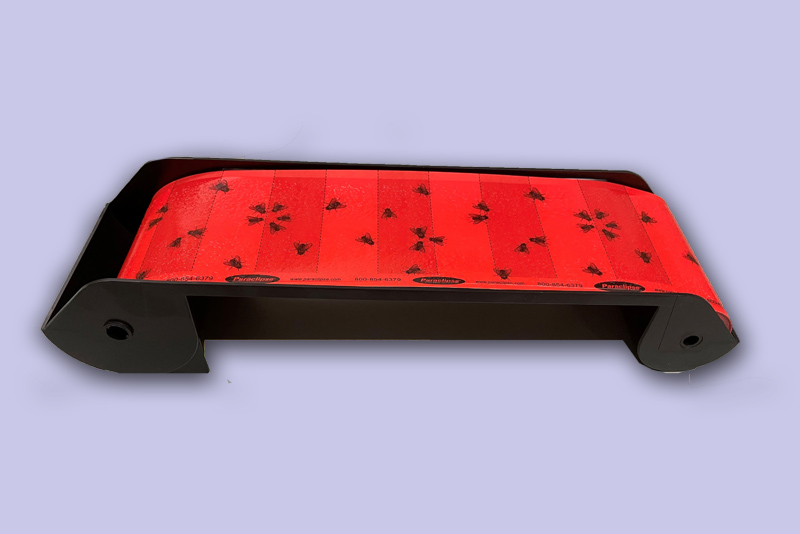 "We love the Terminator and Ultra Inn for our facility. They are clean neat and really work! Highly recommend these products for anyone in food service."
"we started buying Paraclipse bug lights over three years ago. Every year we buy on average 20% more than the year before. I would highly recommend this product"
"We have been using Paraclipse products in our store for over a year and are extremely impressed with the products performance and the customer service the company provides. We highly recommend for all your pest control needs."